Elevation Polish is proud to present the elevation polish app. YAY! In my interview with sheila of pointless cafe I delicately let it slip that, yes, indeed there will be an app for that.
There will be more details to come as the app gets further developed. We are getting close to finishing the app, but technology is a tricky beast so we don't have an ETA yet. There is almost always one more thing, one more thing. We estimate it will take us another 2 months of development to fine tune everything. iPhone app will come first with the android app followed closely behind.
What is the goal of the elevation app? What are the features?
List of all the elevation polishes with swatch pictures (arranged by collection)
Save your wishlist
Save your collection, keep track of the polishes you already have
Optional push notifications for restocks
Link to the EVP Shop, Facebook and Instagram
(future development) be able to take your own swatch pictures
I'm going to leave you here with a bunch of pictures from my phone (iPhone 5). This is the prototype version. It's simplistic and not all the information or pictures are there.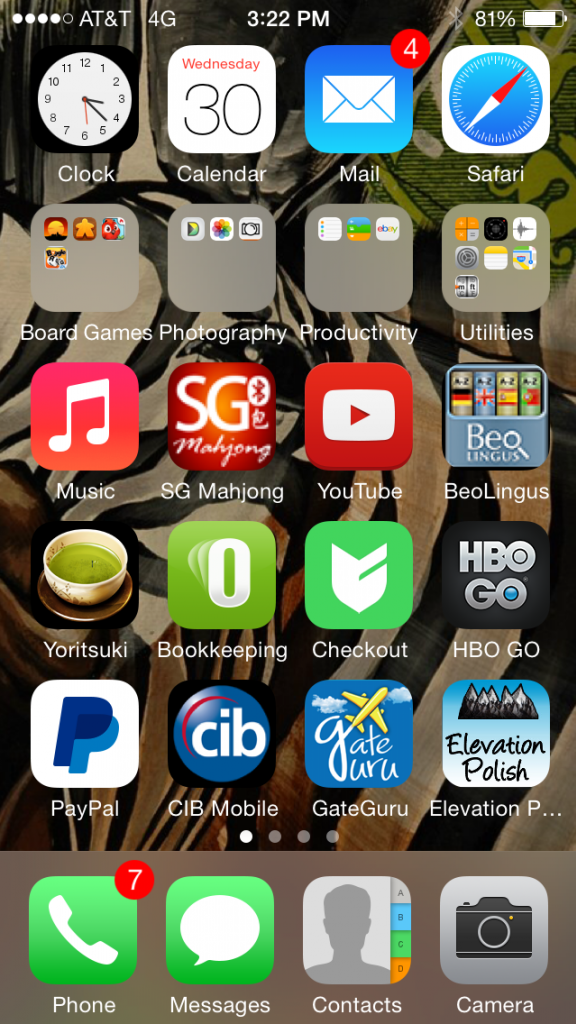 YAY! It's so exciting!!!
❤ Lulu